This store requires javascript to be enabled for some features to work correctly.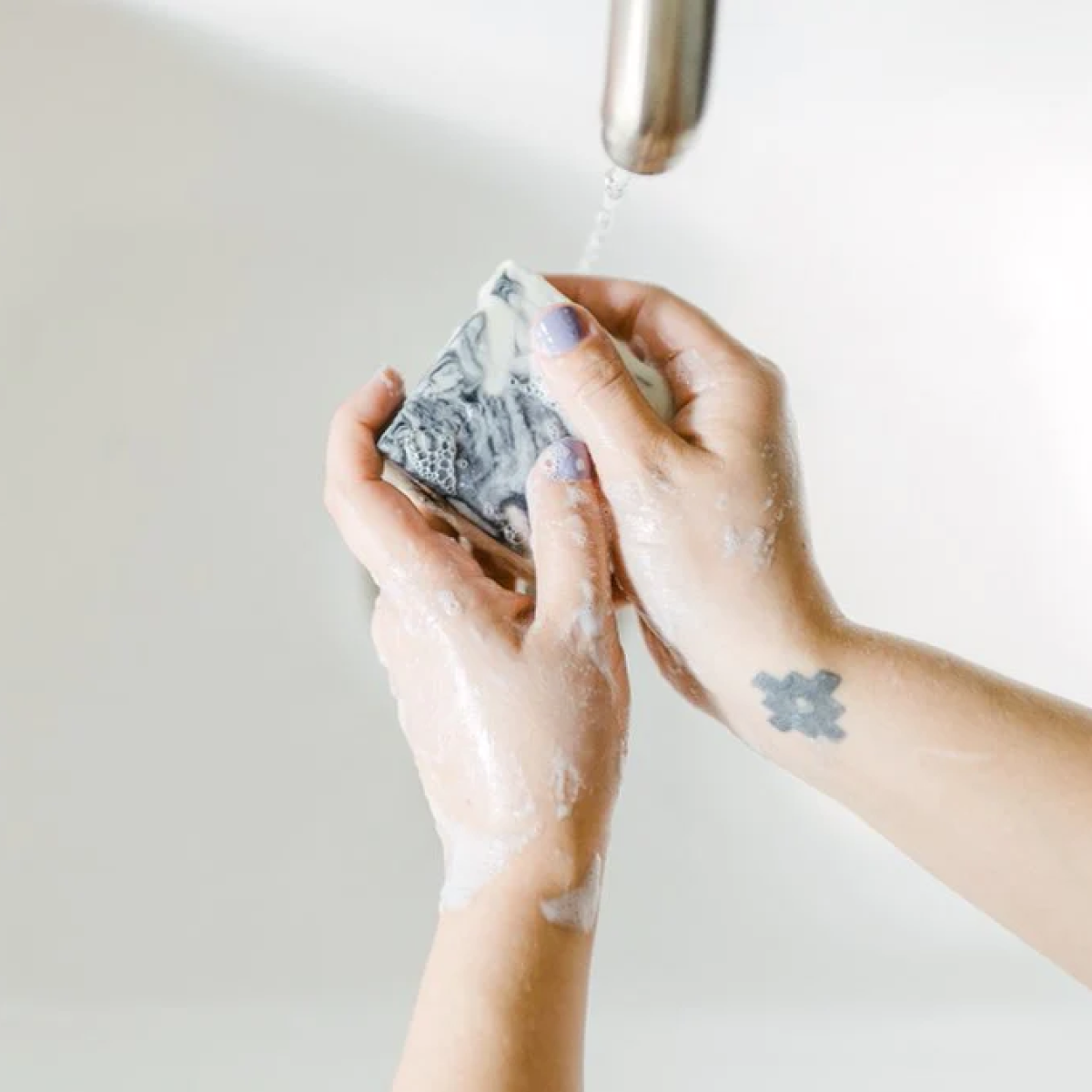 Smell good & feel good
Mood-boosting scents to uplift, inspire, engage, and awaken.
Know exactly what you're putting on your body
We formulate our soap and body care with the best of nature + science. Scented with essential oils and skin safe fragrance, and colored with botanicals and mica powders. Cruelty- free and vegan.