This store requires javascript to be enabled for some features to work correctly.
Perfume-based soap and body care products that look, smell, and feel luxurious, to add a little joy to your day.
We thoughtfully craft products that encourage appreciation for our bodies through scent, sight, and feel. We aim to be your self care go-to. With bar soap to cleanse your skin, scrubs to exfoliate, and lotion and oils to moisturize, we want to be your one-stop shop for artisanal, natural, bath and body care.
why choose us?
Here's what makes us special
Handcrafted
Made by hand using traditional methods and modern, original recipes in our little soap shop in the heart of Indianapolis, Indiana.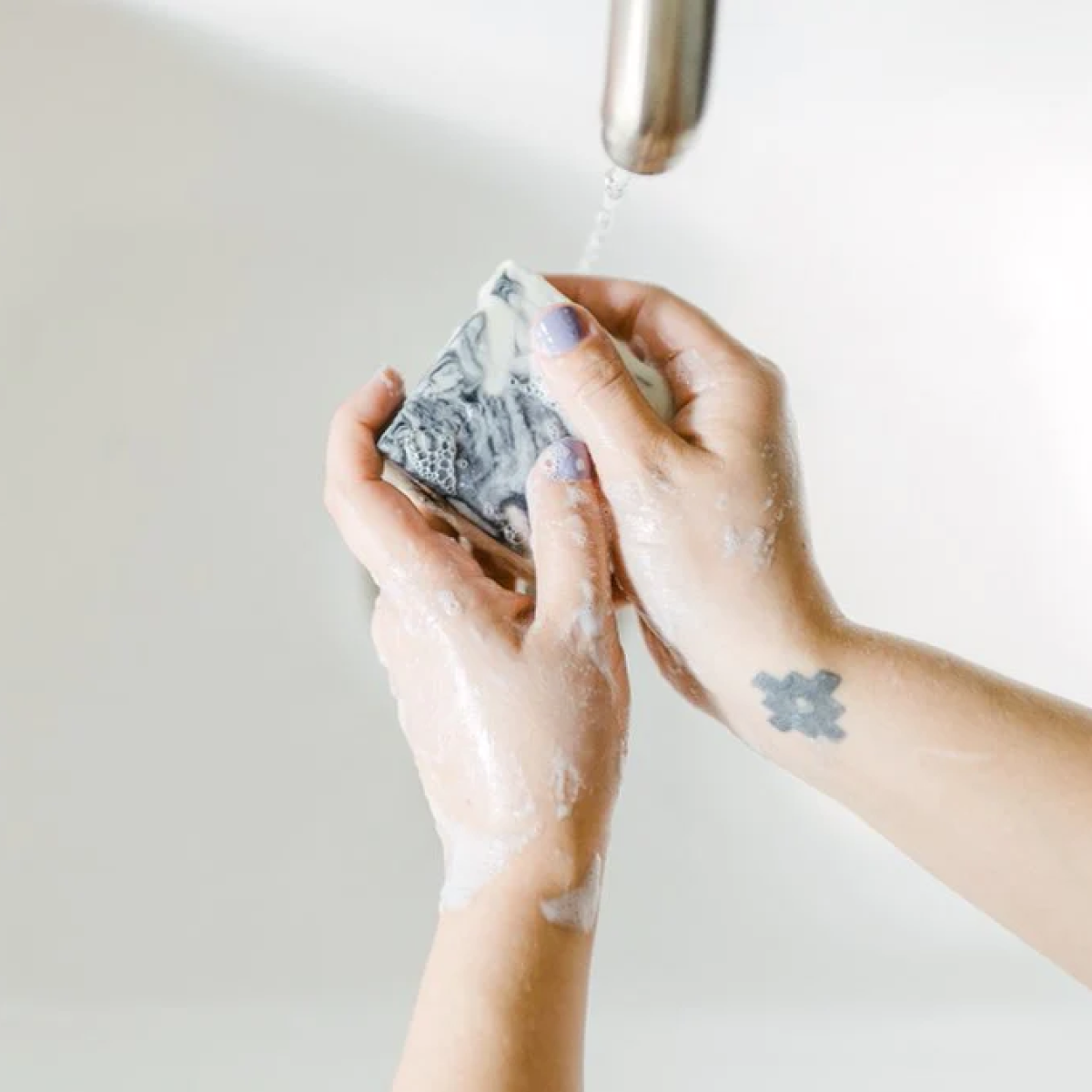 Clean
Our premium cold-pressed ingredients, botanicals, and skin-safe fragrance and mica are gentle and nourishing to your body. No parabens, phthalates, or PFAS.
Luxe
We believe in functional body care that smells good, looks cute, and makes your skin feel incredible. Natural products don't have to be boring.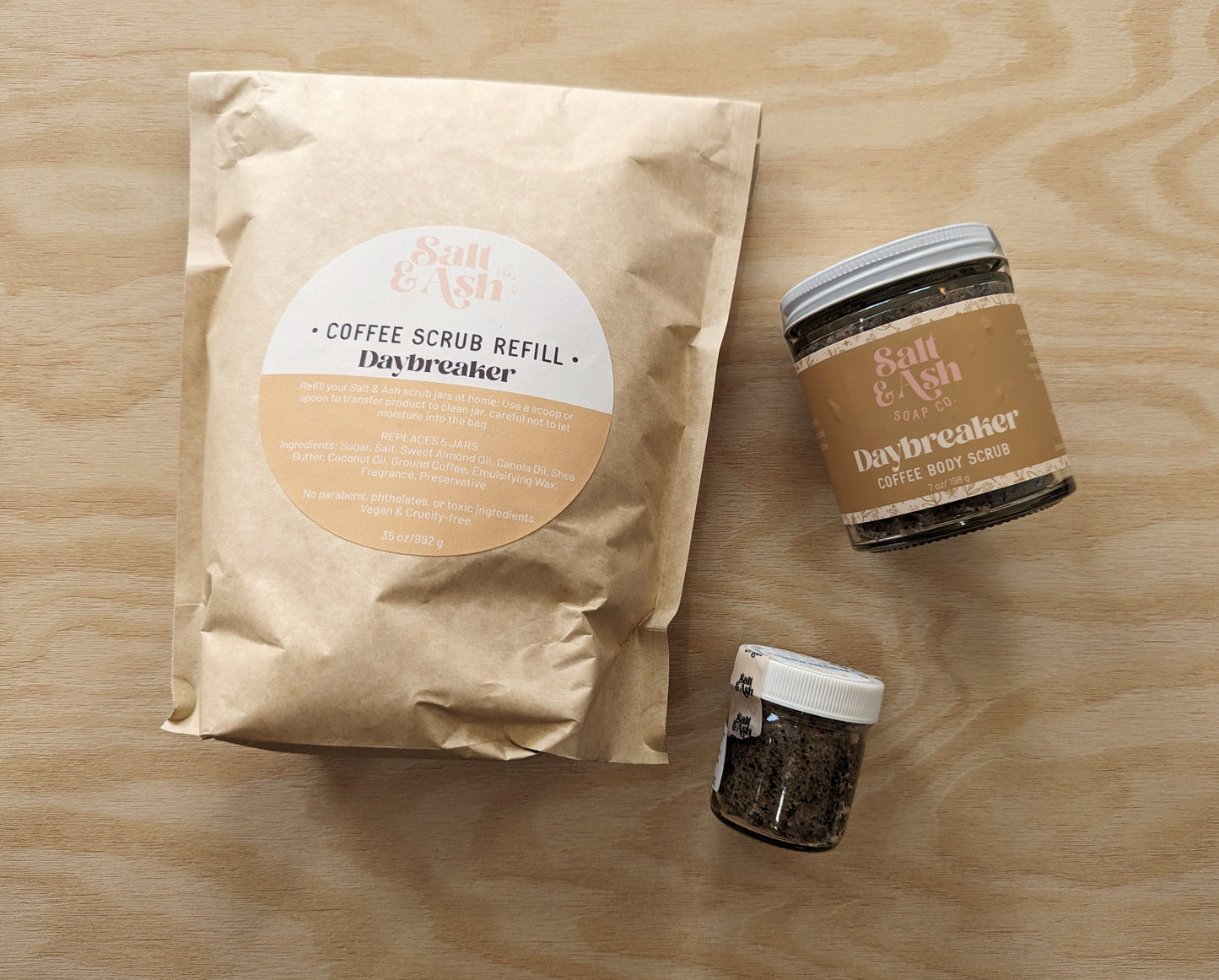 Eco-friendly
Sustainable ingredients and low waste packaging always. Plastic & palm oil free! We ship carbon neutral and reuse shipping materials when we can.
Kind on your body & our planet
Handmade products that smell incredible, are gentle on the skin, and don't exploit the environment.
Have a question, or want a product recommendation?
Contact us
For wholesale, private label, and other inquiries, please contact us at hello@saltandashsoap.com and we'll be in touch in 24-48 hours.