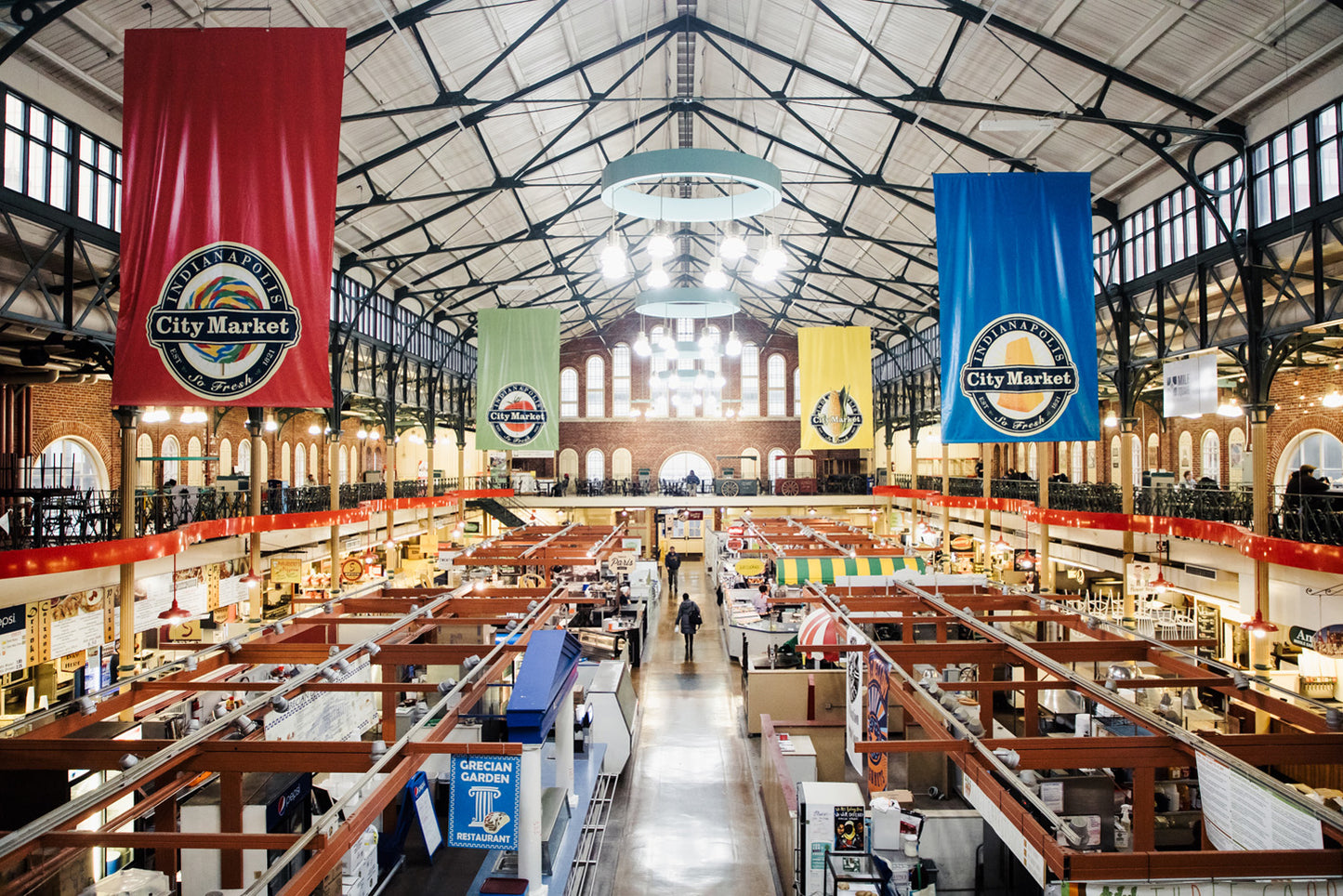 Startup317 Season 4 Experience
A partnership between PATTERN Magazine and Develop Indy called Startup317 hosted month-long pop up shops to promote small brands in Indianapolis. Foxcraft Goods was selected from the applicants to participate. 
In May of 2021, we had the opportunity to display our products at a historic landmark in Indianapolis.  Our popup shop was at Indianapolis City Market, right in the heart of the business district of the city. The City Market has been in existence for nearly 150 years, and serves as a popular spot for lunch in Indy. This was our first major event after COVID-19 cancelled gatherings in 2020, and we were at peak excitement the whole month long. We love markets! The best part for us is seeing your eyes light up as you bring a bar close to your nose and the scent overtakes you. Personal care products are just that- personal, and we love being part of the selection process with you. 
We shared the bar soap love with so many new people, from Indy and beyond at Indianapolis City Market. We're so grateful to have had the opportunity. If you came out to see us, sending a huge THANK YOU and warm fuzzy vibes your way.